Immunisations
Can be booked with our nurses between 8:30am and 5:00pm.
Need an after hours GP?
Appointments available 7 days a week
Wray Avenue Pharmacy
Conveniently located next door
Women's health services
Including fertility, contraception, menopause, sexuality, gynaecology and therapeutic massage.
Ellen Health is a doctor-owned and managed General Practice providing a diverse range of medical and allied health services to the Fremantle community.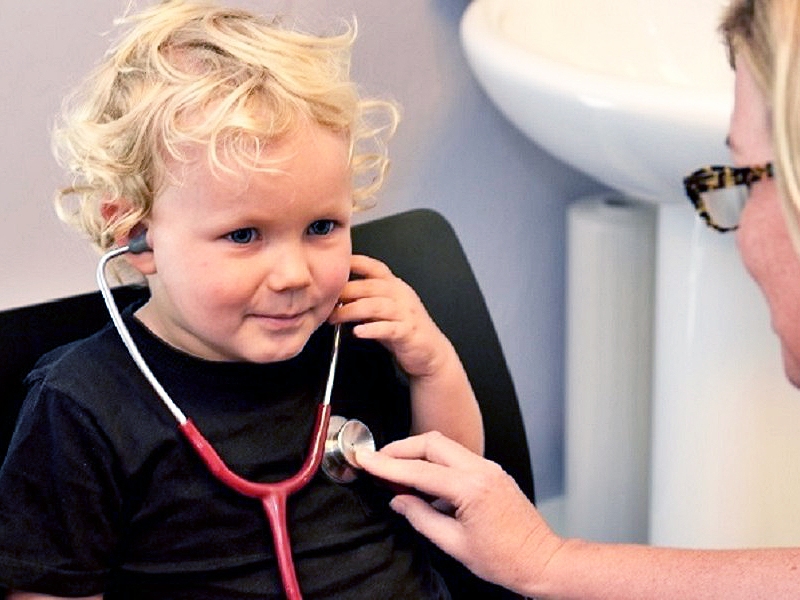 Three energetic GP owners, well supported by our business manager and administrative staff, lead our team of 30+ doctors, specialists, psychologists, and seven registered nurses.
Our services (to name a few!)
We're social
All the latest news from Ellen Health.